Renting a motorcycle is an excellent option for travel or getting around in different places. However, it's crucial to prioritize pre-rental motorcycle inspection to ensure you get a well-functioning and safe vehicle for your journey. To make your motorcycle rental experience safe and enjoyable, here's what you should do
1. Check the Exterior Condition:
Examine the motorcycle's paint and overall appearance for scratches, dents, or repaints.

Inspect the engine oil level indicator for leaks.

Check the tire condition to ensure they are in good shape and free of tears.
2. Inspect the Interior:
3. Verify Equipment and Accessories: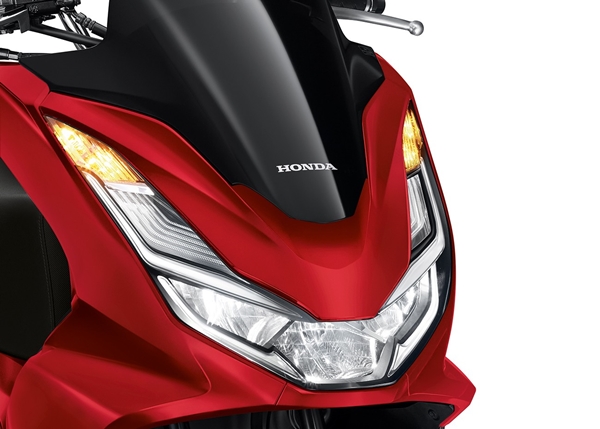 4. Test the Engine System:

5. Review Relevant Documentation: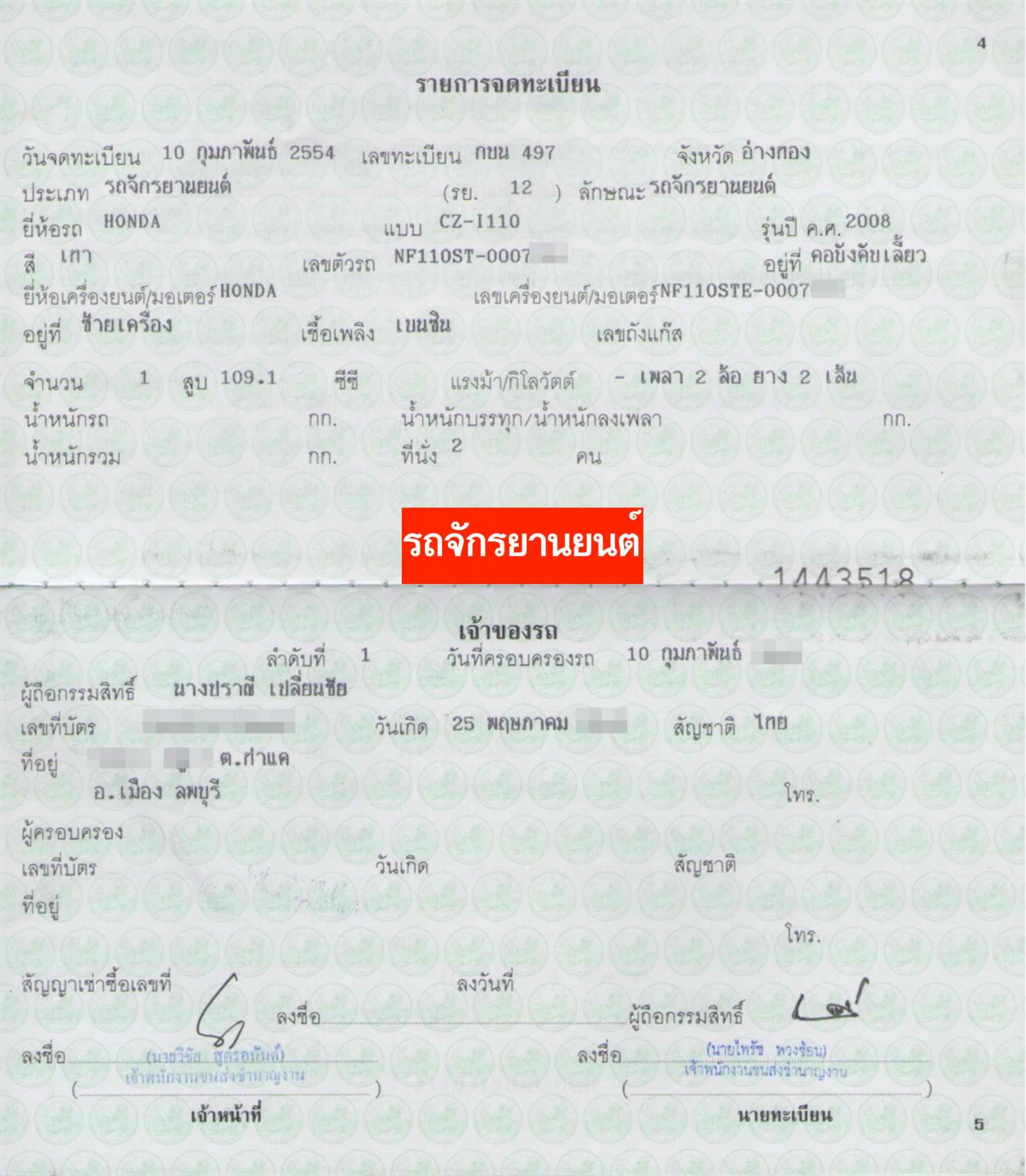 Performing a pre-rental motorcycle inspection is a vital step to ensure a safe and seamless travel experience. Whether you are an experienced rider or new to motorcycling, checking the motorcycle before renting can help you avoid safety issues and unexpected costs for repairs after renting. Therefore, regardless of your level of riding experience, conducting a thorough inspection before rental is crucial to ensure that you receive a safe and complete vehicle for your journey. If you encounter any problems or safety concerns during the inspection, be sure to notify the rental staff to address them before you start your adventure.